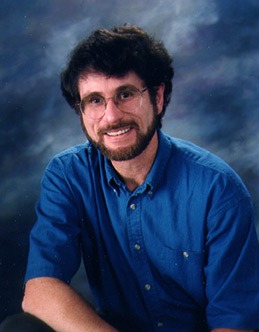 I am a livestock nutritionist and forage specialist living in Roseburg, Oregon.
Since moving to Oregon in 1990, I have operated Lane Livestock Services — an independent consulting firm. I provide technical advice to farms, ranches and all types of agricultural businesses and agencies.
I earned my Ph.D. and M.S. degrees in Animal Nutrition at Cornell University.
I've published hundreds of popular articles and fact sheets on sheep and cattle production and more than 25 research articles in peer-reviewed scientific journals.
I am currently involved in many projects and activities:
Teach courses in livestock nutrition and forage management to ranchers in Western Oregon.
Published my first book: From The Feed Trough — Essays and Insights on Livestock Nutrition in a Complex World
Facilitate three forage study groups for farmers and ranchers here in Western Oregon.
Write a monthly livestock nutrition column for The Shepherd magazine.
Featured speaker in scores of workshops and conferences across the United States and Canada.
You can see:
highlights of my professional activities here.
a list of organizations that have hired me as a speaker or workshop leader. Click here.
To find out how I might help you, contact me here »